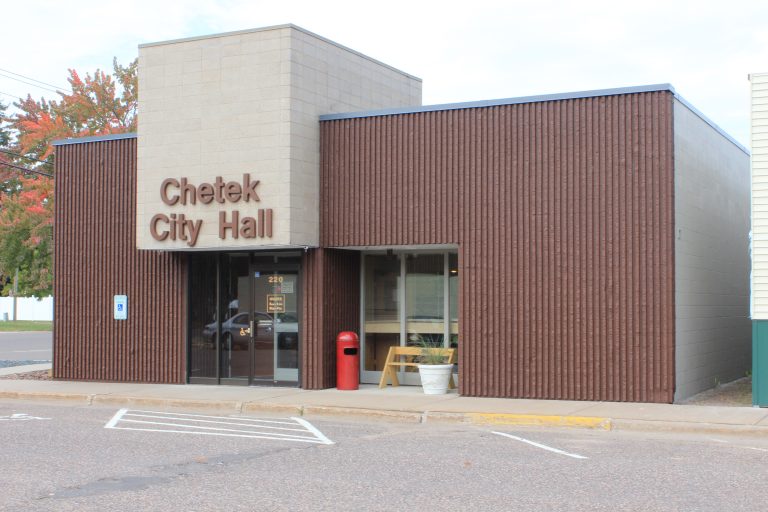 Water Department – Dan Knapp, Public Works Director
City of Chetek's Quality Water Consumer Confidence Report
Private Well Abandonment Grant– The DNR administers a grant program for abandoning private wells. The total amount of the grant has recently been increased. It is income dependent but within a reasonable amount for the majority of homeowners. The Department encourages the abandonment of private wells that are not being used. They may be neglected, damaged, and become a conduit to groundwater contamination and affect other wells….especially public drinking water wells.
Foreman: Justin Hutzler
To apply for a well permit, please print out and complete the attached Five Year Well Permit and send it to City Hall, P.O. Box 194, Chetek, WI,  54728. After hours emergencies, call 642-3029.  
Utility Billing
Water, Sewer, and Garbage services are billed monthly on one statement. Utility bills are due the 21st of each month. Past due bills are subject to disconnection after the due date.
Watering Lawns?
If you wish to save the sewer charge on water you use outside, you may purchase a separate meter from the City of Chetek. The separate meter will keep track of the volume of water used outside. Once you purchase the meter, you have the option of hiring a plumber to install or installing it yourself and hiring our city building administrative to inspect it. For more info, contact the Utility Clerk at meby@cityofchetekwi.us.
If you have questions or problems regarding your billing, contact the City Clerk's office Monday thru Friday from 8:00 AM to 4:00 PM, please call (715) 924-4838.