The Center
Fellowship – Food – And Fun
The center is a community based facility for educational & recreational activities.  Hall rental available for all your needs. The center is also a place for older adults come to take part in a variety of social and recreational activities.  There is a wide variety of events going on at the center. Check out our Facebook page for continual activities.
To view the Chetek Senior Citizen's Inc. Newsletter, click HERE.
Activities
Exercise
Tax Assistance
Games
Meals
Crafts
Healthy food & yoga classes for kids
Paint and DIY Classes for all ages
Fairy Garden Making Classes
Meals on Wheels
Trips
Transportation
Technology Classes
Foot Care
Senior Nutrition Program
Provided by the Barron County Office on Aging:
Meals are served daily (11:30am)
Meals on Wheels delivered daily.
Dining @ 5:00 Second Thursday of every month
Reservations for meals are required 24 hours in advance, for reservations call: (715) 925-2600.
Transportation
Transportation service to and from the center is available through:
ADD LIFE TRANSIT (715) 537-6333
or
NAMEKAGON TRANSIT 1-866-295-9599
Rentals
The building is available for rent and may be used for birthday or anniversary parties, wedding receptions, bridal showers, meetings, funeral dinners, etc. The spacious beautifully remodeled kitchen can be used for food preparation and serving.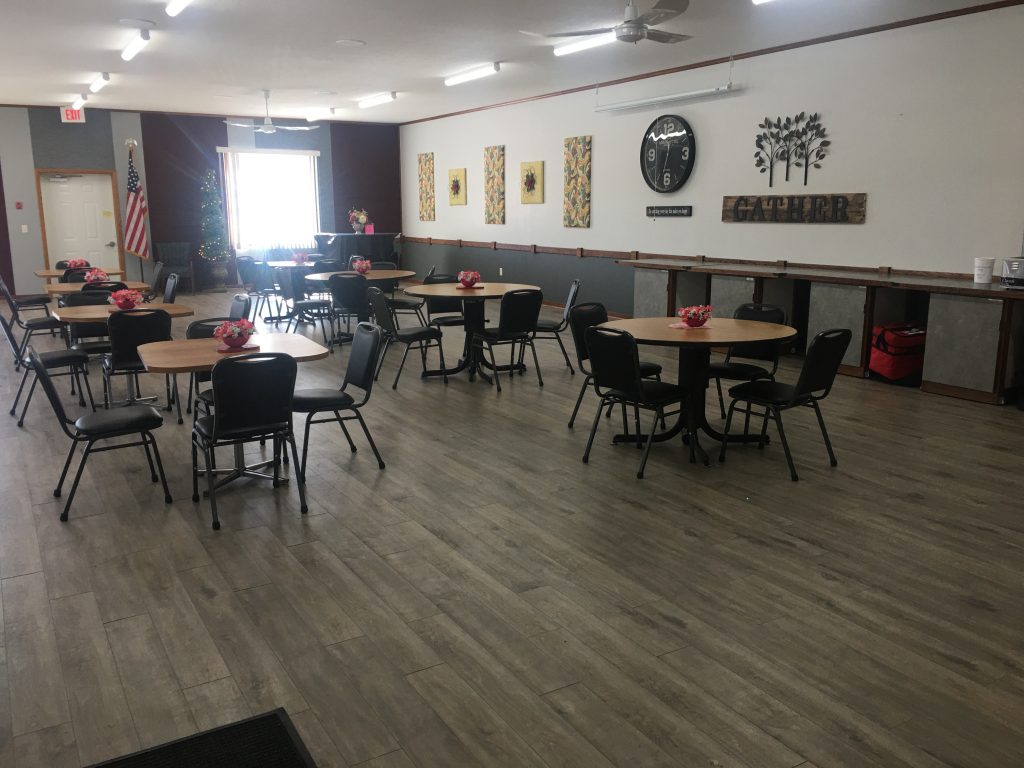 We Welcome Visitors and New Members!
Members of the Center receive a monthly newsletter listing the events, activities, and a monthly menu for the noon meals. The Center is open Monday through Friday with the exception of major holidays. Manager is available from 8:00 A.M. – 1:00 P.M.